Our Team
Liberty Hill Sporting Club is family-owned and operated.
Our team has over 50 years of combined experience leading guided hunts and events.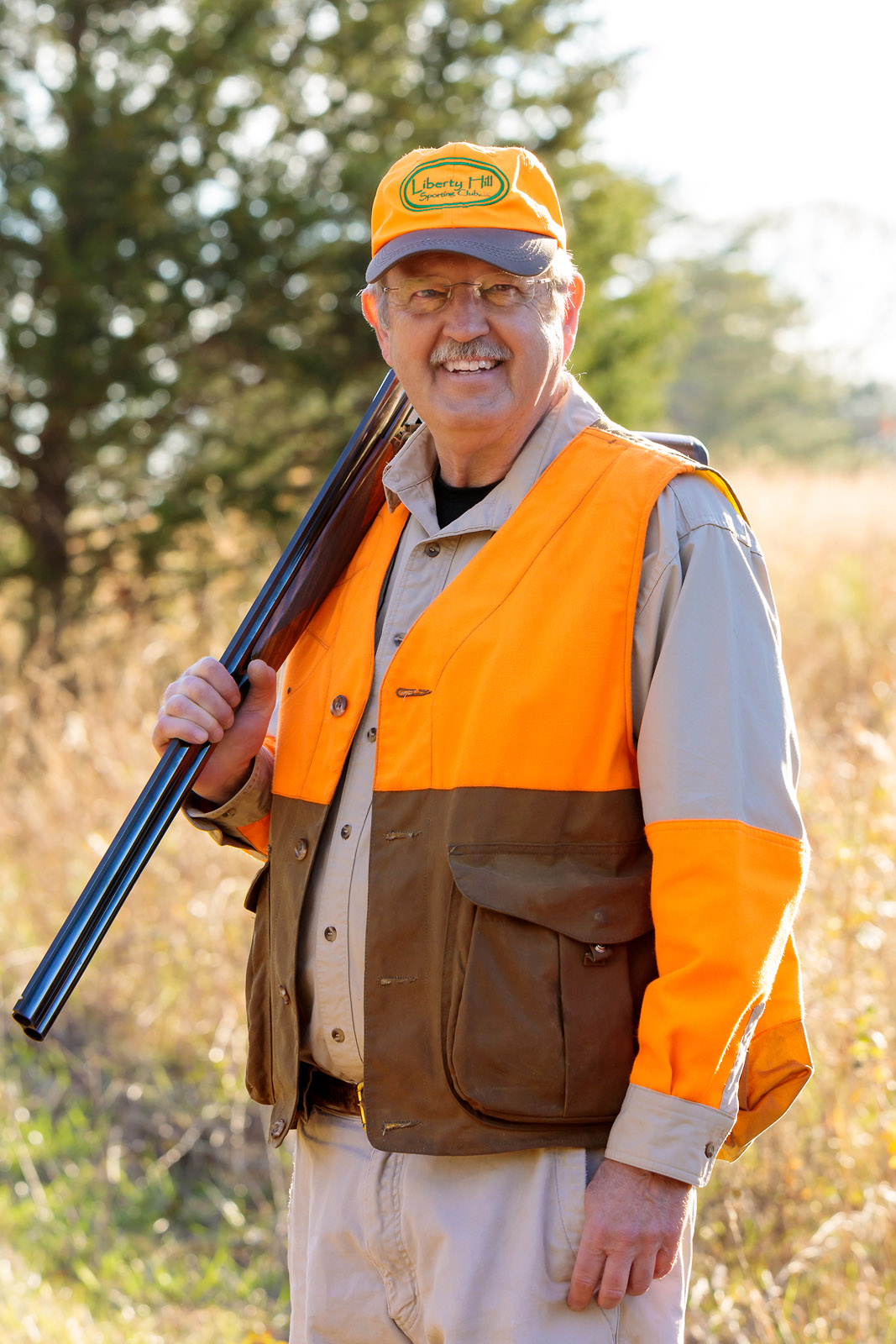 Buck Petry
Partner
I enjoy hosting diverse groups of hunters & shooters of all experience levels. Whether they are new to the sport or seasoned enthusiasts, our sporting club has a variety of activities for everyone.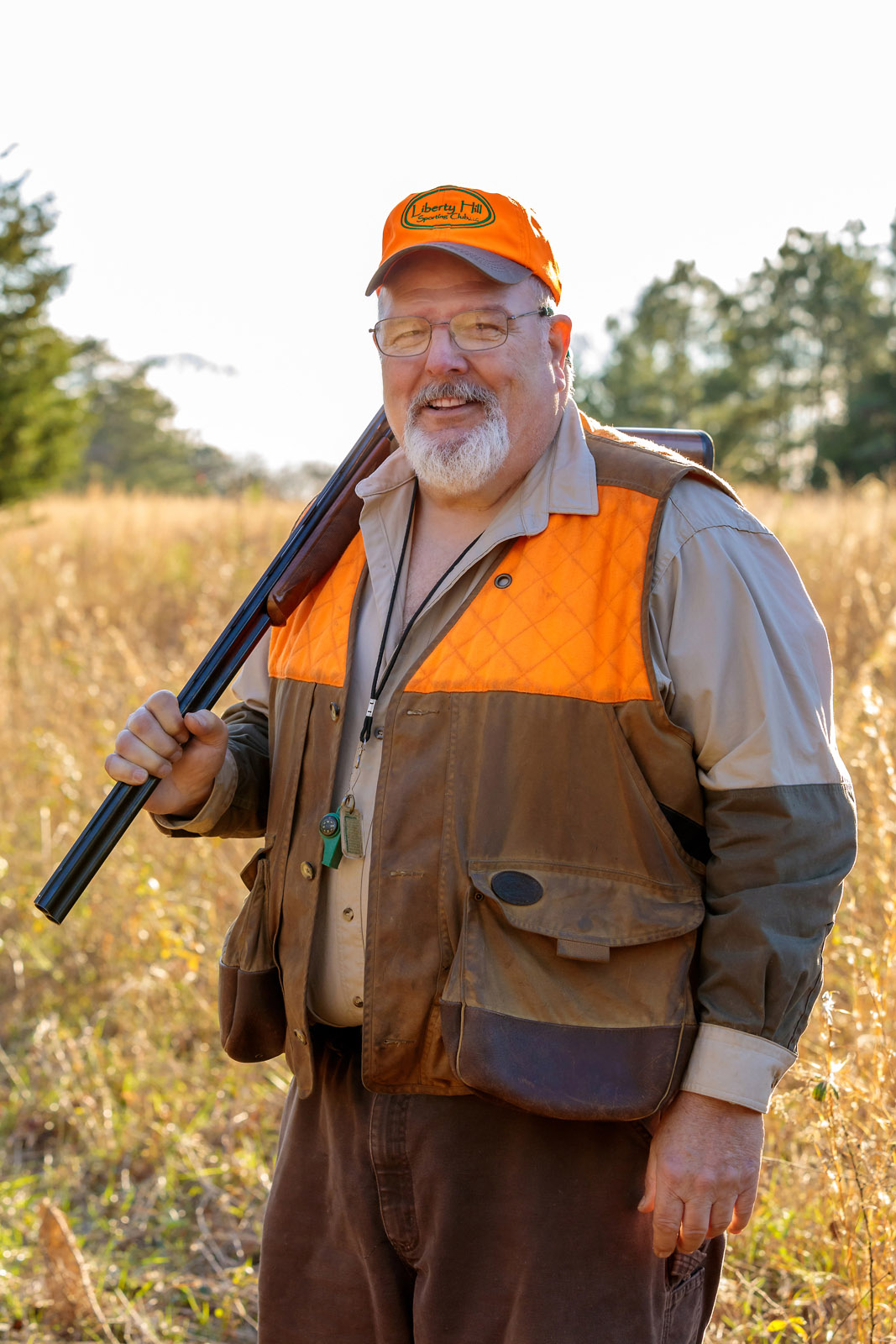 Rob Petry
Partner
One of the things I love about  Liberty Hill is its connection to history. It's important to me that we maintain the land and preserve the natural habitat for future generations.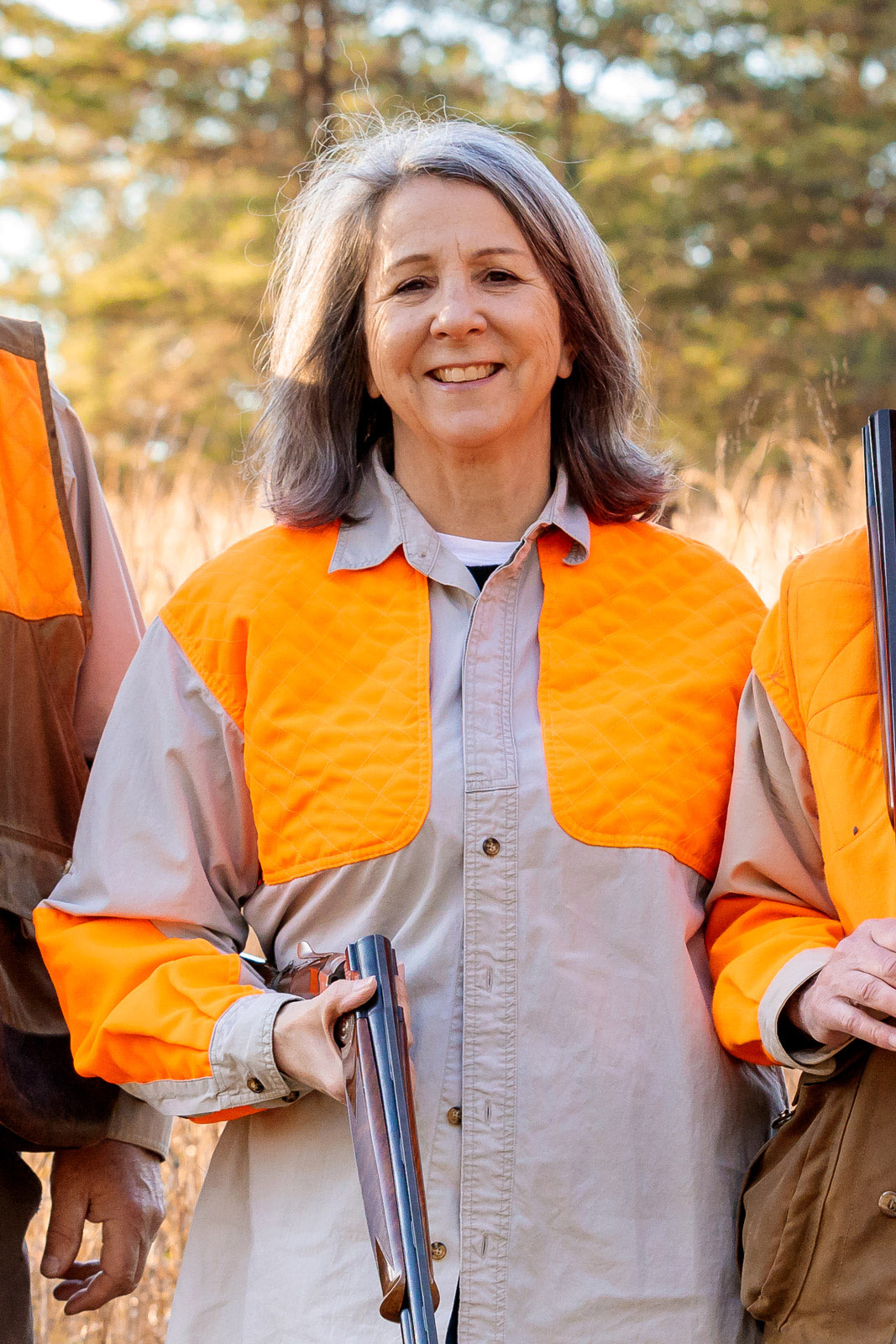 Page Petry
Community Engagement
I love helping our members plan unique experiences to share with their family & friends. Whether it's a family outing or a corporate hunt, we hope every guest creates memories for a lifetime.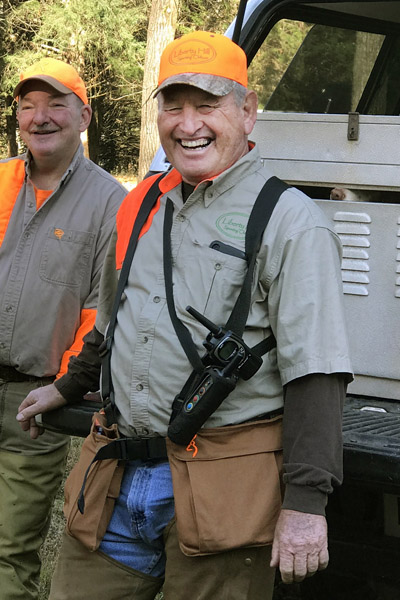 Tommy Wood
Lead Guide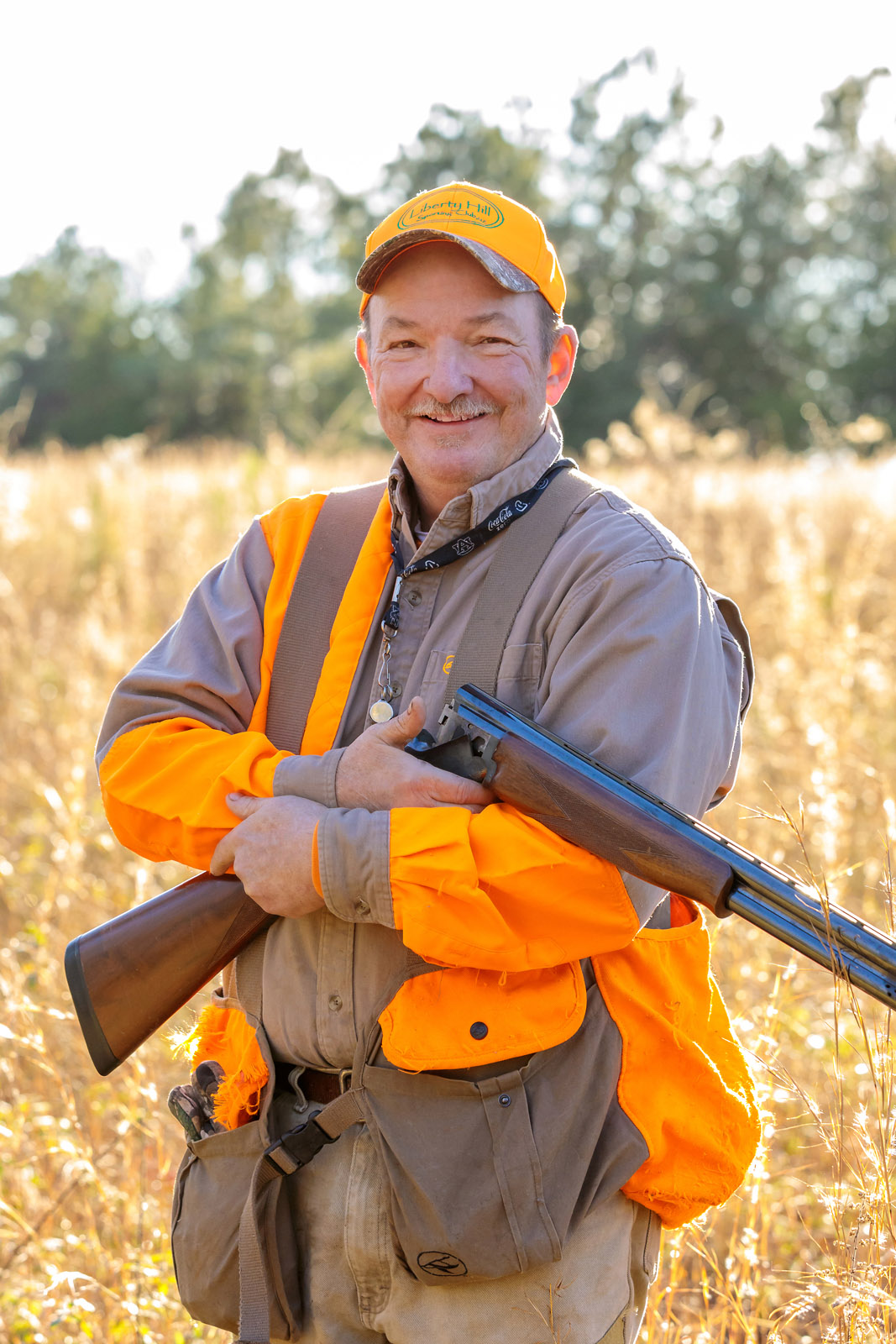 Frank Smith
Guide
Steeped in History &
Dedicated to Conservation
Eco-Friendly
We use non-toxic ammunition and bio-degradable clays.
Ethical
We follow all laws & regulations and ensure all harvested birds are treated ethically.
Conservation
We act as stewards of the land to ensure habitat protection for future generations.
Legacy
Our family has actively preserved the land & its history for over 150 years.
Safety
Every event begins with a briefing for the safety of all participants.
Habitat
We follow forestry practices & use steel shot to preserve our lakes & streams.
Our Amenities
Liberty Hill Sporting Club is nestled in a natural, authentic setting in the heart of West Georgia. Our cabin accommodates groups up to 10 for social functions and meetings. The clays course is suitable for larger gatherings up to 75 guests.
Should you require catering services, accommodations or other event needs, we will be happy to provide recommendations.